Herbal/Ayurvedic and Nutraceutical Companies
We provide strategic guidance from the identification and preliminary product development stage to enhance the scope and ensure that the products reach the Clinical Research stage successfully.
Meeting with all International and National Regulatory parameters, we extend our services to plan, coordinate, execute and manage all phases of Clinical Research for various products.
Our network of 60+ hospitals under Site Management Operation (SMO), technical expertise, and a well-trained team makes Consortium the preferred Clinical Research Organisation.
For Enquiries : Call: +91-99521 66666 or email: contact@consortiumcr.com
Whatsapp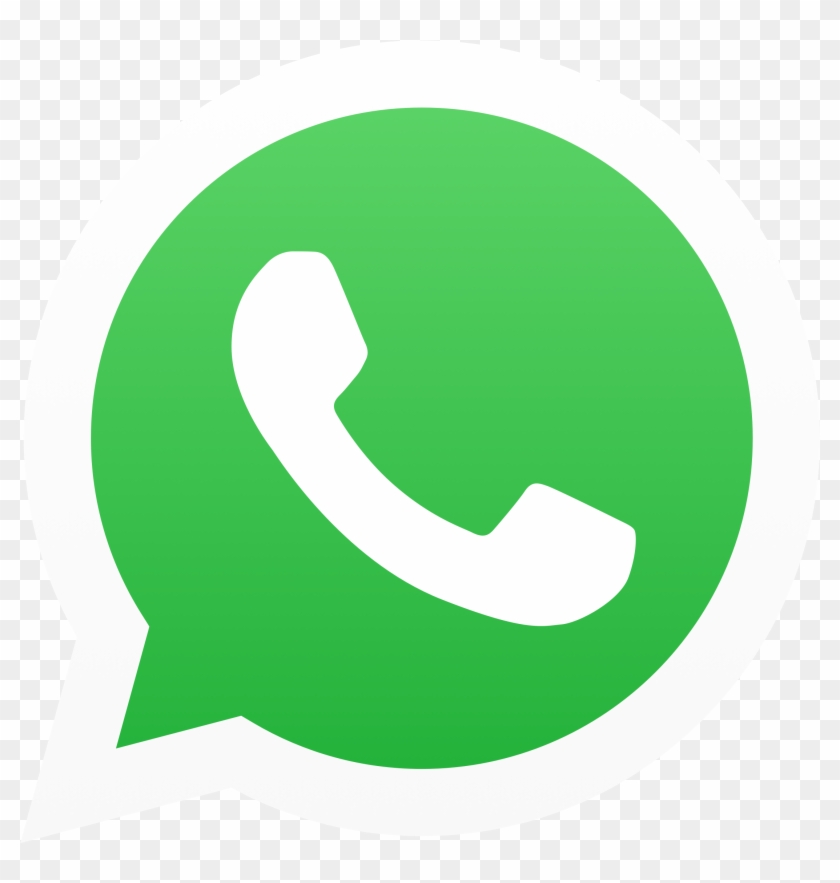 ---
OUR SERVICES TO :